405 A East Pinecrest Drive

Marshall, Texas 75670

Contact us at  903-938-8581


Dr. M. Kenny Hall and Dr. Gana Nadiga

For the past twenty-five years, the Hall Eye Clinic has been providing the highest level of eye care to patients throughout East Texas. Board-certified ophthalmologists, M. Kenny Hall, MD and Gana Nadiga, MD are ready to meet all of your individual eye care needs. The Hall Eye Clinic staff seeks to deliver exceptional eye care and strives to treat each patient like family.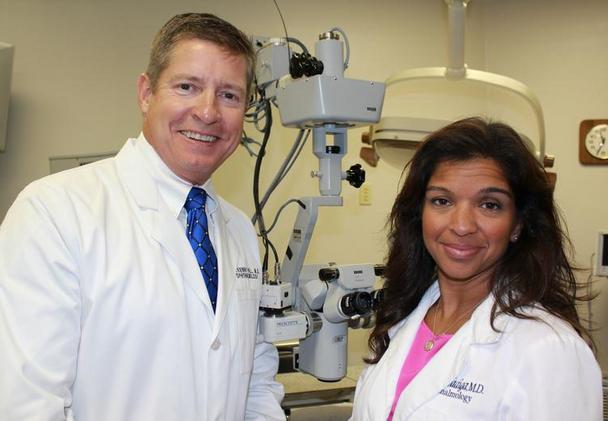 A Legacy of Excellence

                  in Eye Care

​Our services include:

Cataract Surgery, Comprehensive Eye Exams, Vision Correction, Lasik Vision Correction, Contact Lens Fittings, Glaucoma Surgery,

Laser Treatment, Pterygium,  Macular Degeneration, Dry Eye Diagnosis & Treatment, Blepharitis, Floaters, Flashers, Retinal Detachment, and more...

Our helpful staff is available Monday through Friday to answer all of your questions. We are ready to serve you.